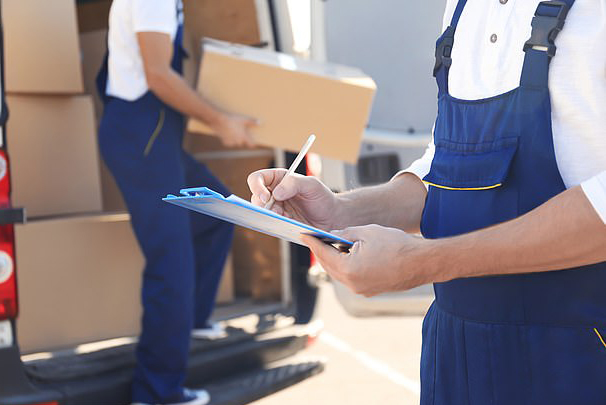 Collection from London's major Auction Houses such as Sotheby's, Christies, Bonhams, Forum and Chiswick. We also collect from various regions in the UK such as Dominic Winters based in Cirencester, to Lyon & Turnbull based in Scotland to Mallams Auctioneers based in Oxford. We are also partnering Shippers with Forum Auctions – www.forumauctions.co.uk who are based in Battersea
Shipping Nationally and Internationally with competitive rates.
We offer a full transportation and shipping service across the UK and Europe. As well as being in London daily, RF Shipping Logistics visit all UK regional locations at least every 7-10 days, using our own vehicles and with our experienced art handlers on every route.
We offer speed and flexibility, whether your buyers want items collected promptly and delivered on the same vehicle run, or whether they need free storage and consolidation of items before we ship to destinations worldwide.​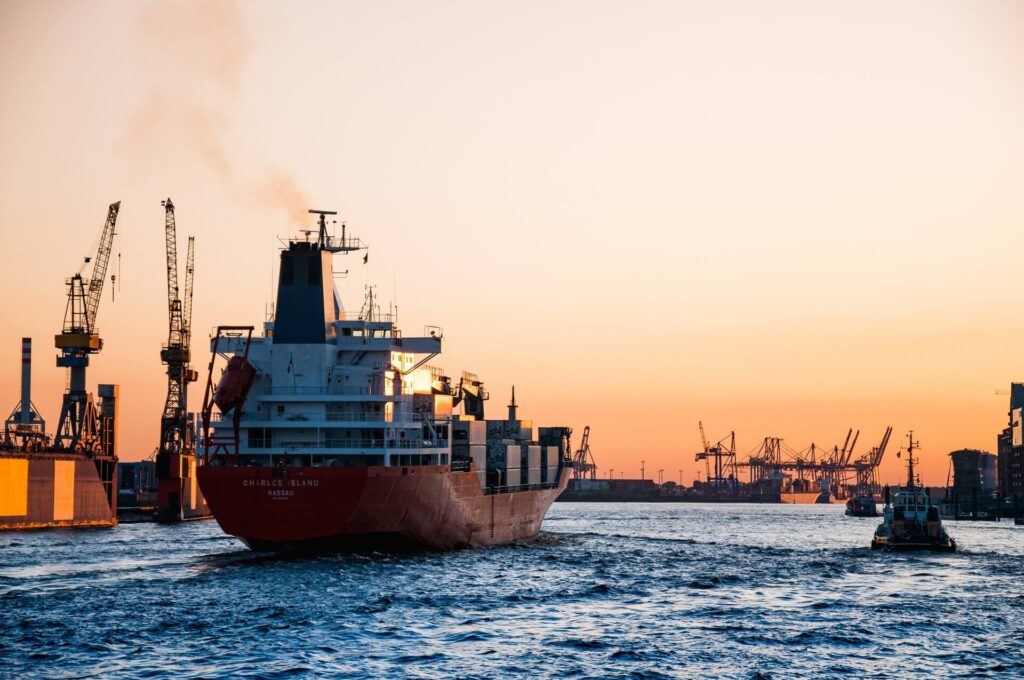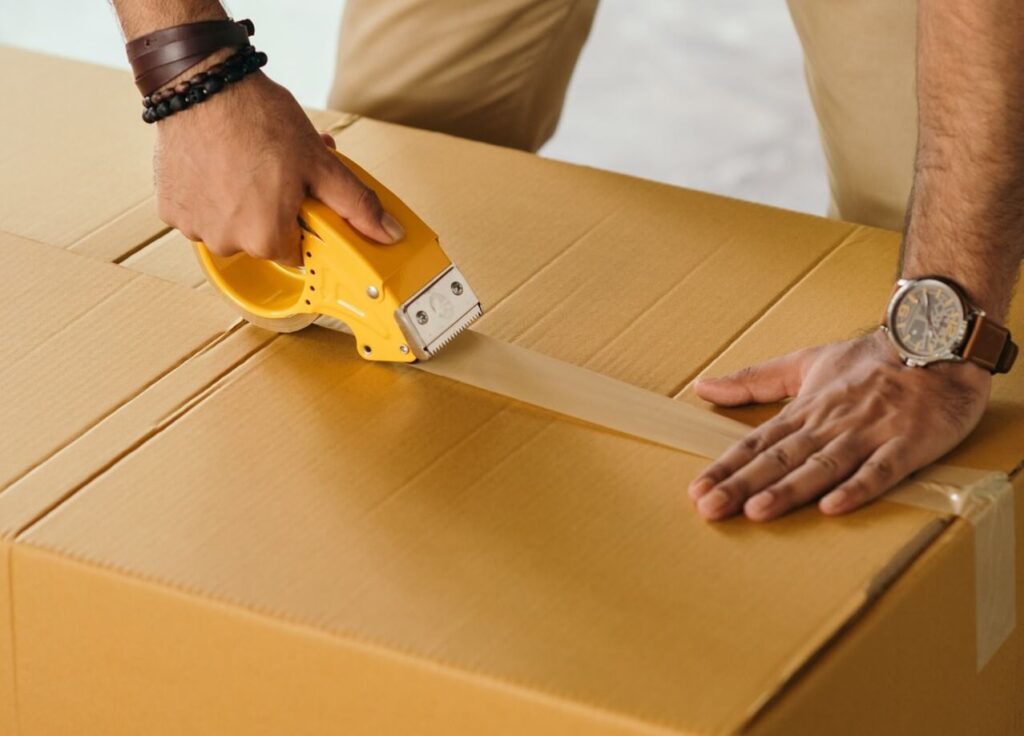 If you're transporting or sending valuables, RF Shipping has an extensive range of quality, specialised packaging products for different applications. From Foam, to Biodegradable bubble, to wooden crating. Every project is a unique solution, tailored precisely to our customers' needs. We employ experienced packers and we train staff to understand the risks involved in international transport and the packing processes necessary to minimise risk of damage.
We take great pride in knowing our items arrive safe and sound.
Specialist Packing for the Antique Industry
RF Shipping Ltd have specialised for many years in shipping for the antiquarian book trade. We offer clients a full round trip service from collection, packing and shipping.
We specialise in Book Fairs and events, where we arrange the collection/delivery of your goods to and from the Fair. During the book fairs we offer consolidation services to pack your books along with your items or to be forwarded onto clients on your behalf worldwide at competitive rates.
We have vast experience in handling the removal of libraries and relocating them to a new home, we also catalogue and digitalise if the collection has not been systemised or needs updating.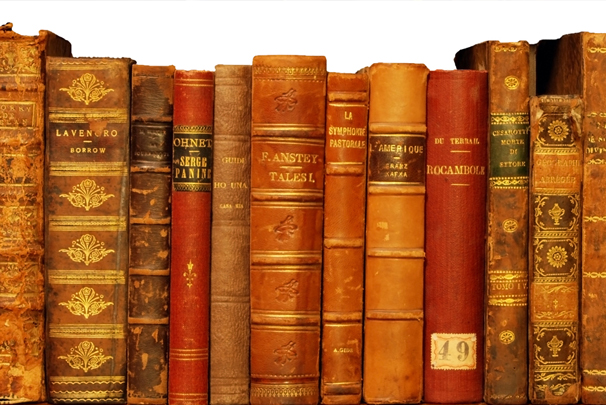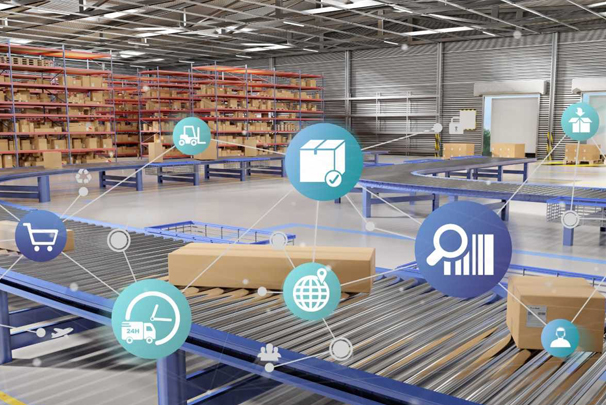 We have secure facilities at our base in Acton which is conveniently placed midway between Central London Auction Houses and Heathrow airport. We provide working space for packing – Bring in your items, use our packing material and pack your goods.
We offer open rack storage and consolidation services, stock with us for cheap rates and we will ship when you are ready!
Export License Applications
As customs and other regulatory documentation of import and export shipments becomes more complicated, we at RF Shipping offering a service to apply for export licenses on your behalf. We also deal with Art Declarations and assist with customs clearance.
RF Shipping staff keep abreast of current requirements and ensure a smooth process for clients.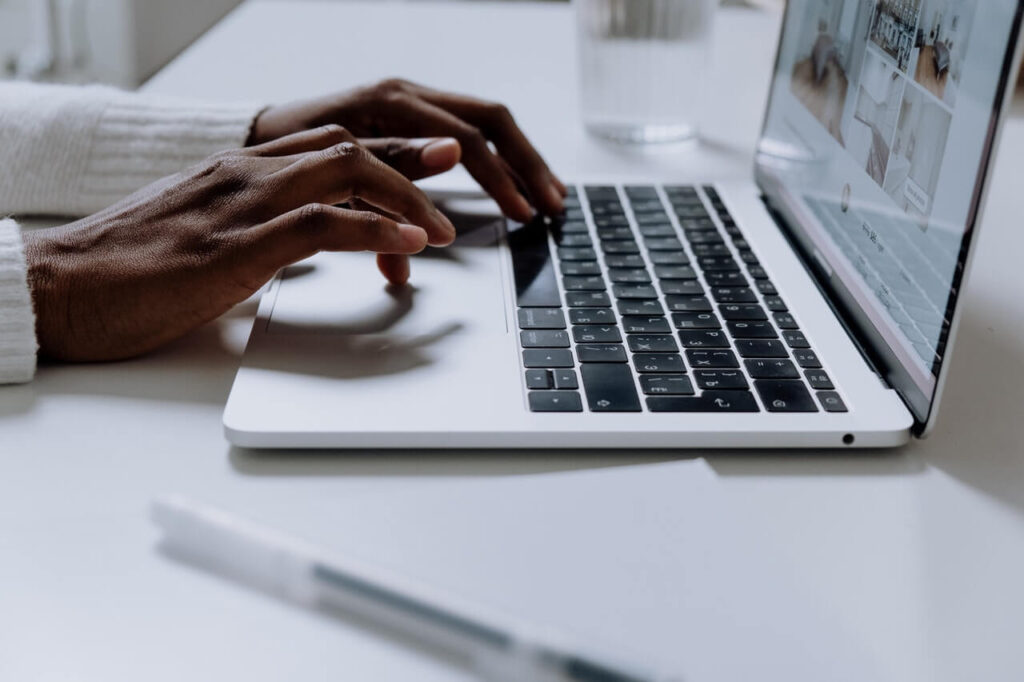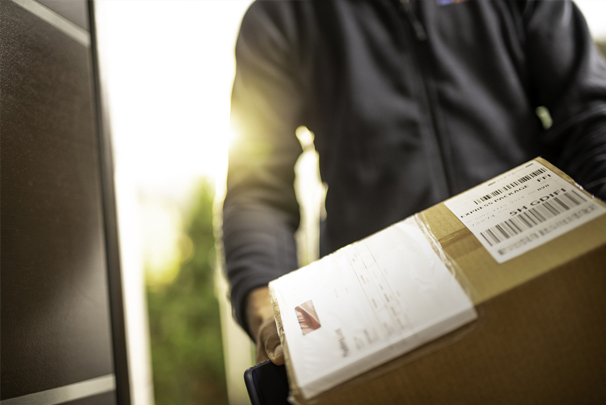 RF Shipping Logistics makes shipments by sea and air worldwide. We offer a door to door service using accredited agents skilled in transport logistics to ensure safe and timely delivery. We attend to all export documentation to ensure a straight forward process for the shipper. Recently we have strengthened our relationship with couriers based in Ghana and have the ability to ship Door to Door.
Complete our online form and we'll get straight back to you. Alternatively give us a call on +44 203 002 6026 to speak to one of our freight experts.